Before our impending move, we decided to visit some local sites that we haven't visited before. One of them was the lovely Abbey of Pomposa. This beautiful and ancient site (https://en.wikipedia.org/wiki/Pomposa_Abbey) is a real treasure of the Emilia-Romagna region that isn't well known to foreign tourists.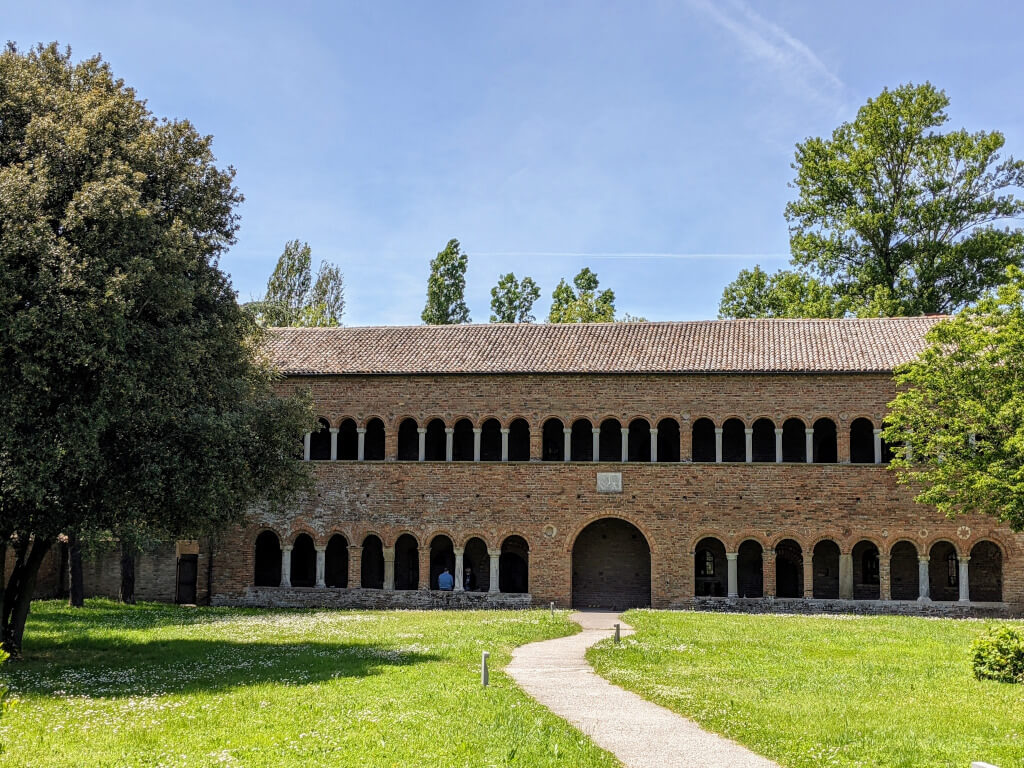 The verdant grounds are bisected by a small river and towered over by the imposing campanile.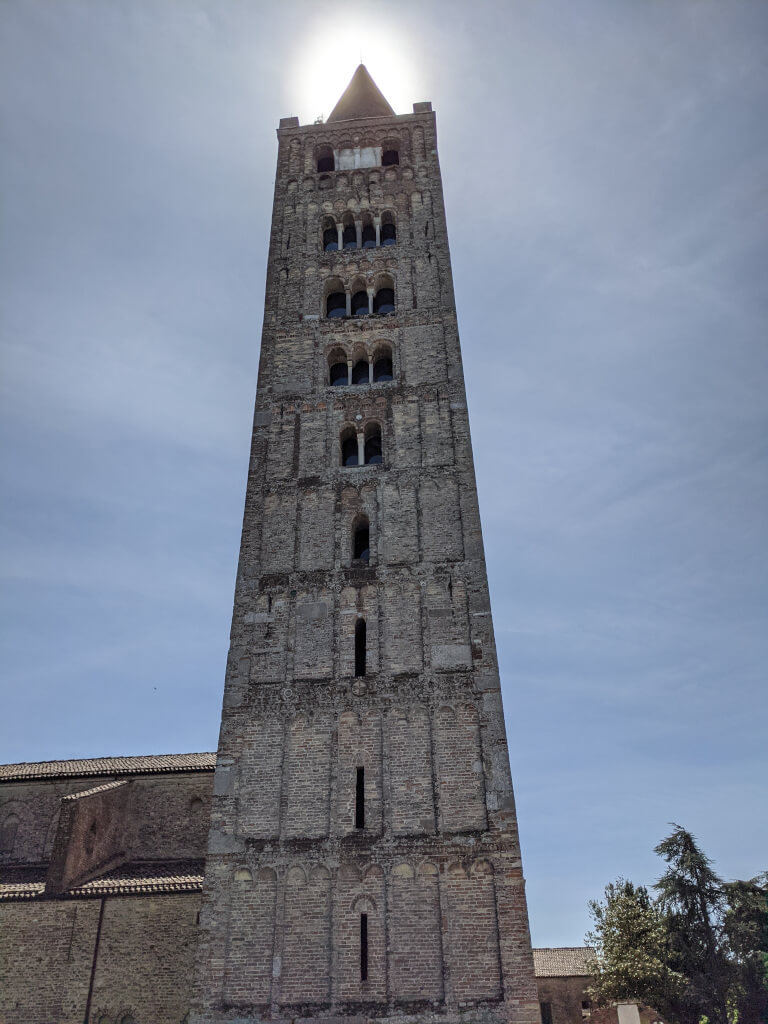 The abbey grounds are lovely and serene and one can easily imagine the Benedictine monk's calm and contemplative life here in medieval times.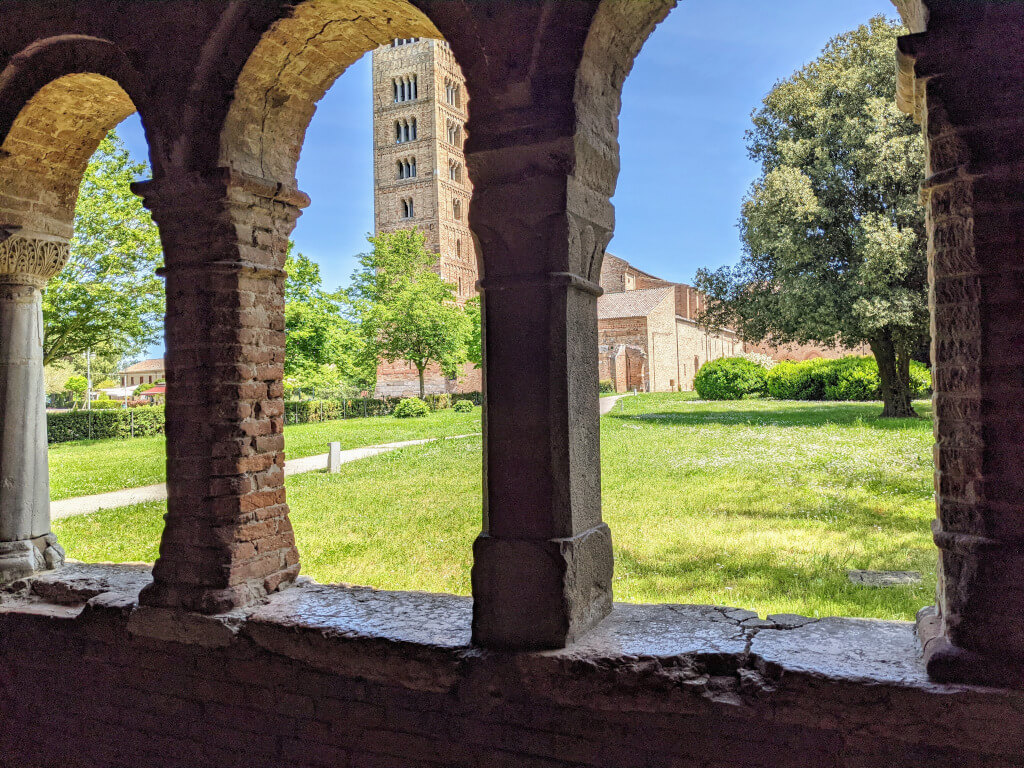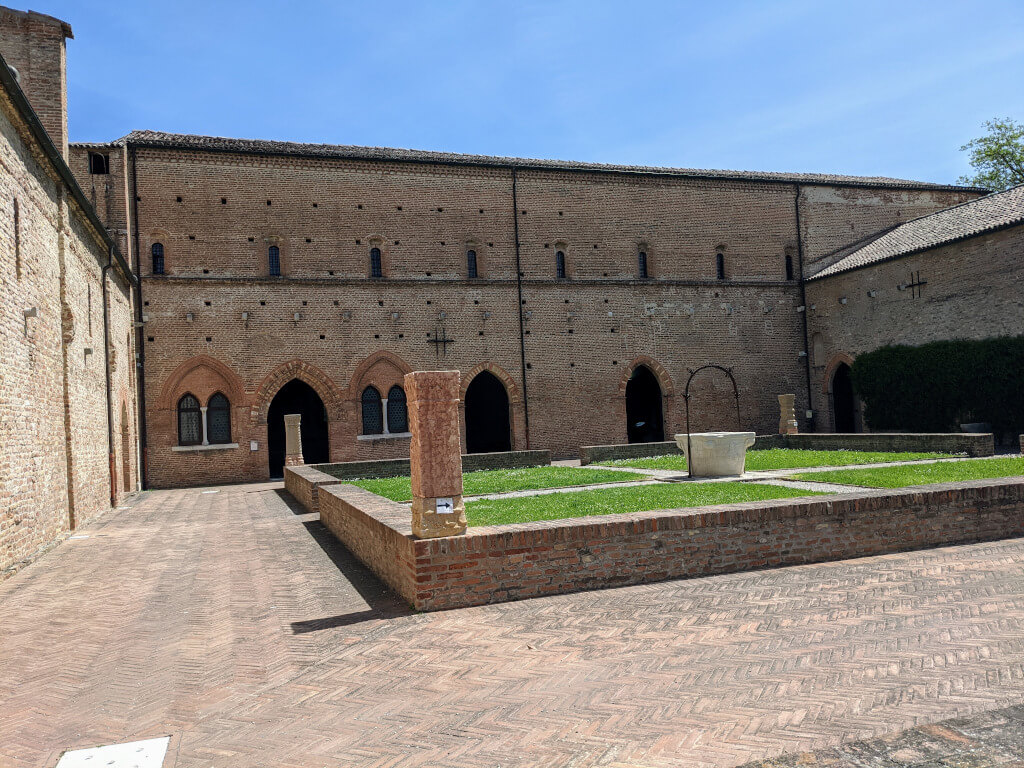 The interior of the abbey's church is a truly stunning example of Romanesque art and architecture.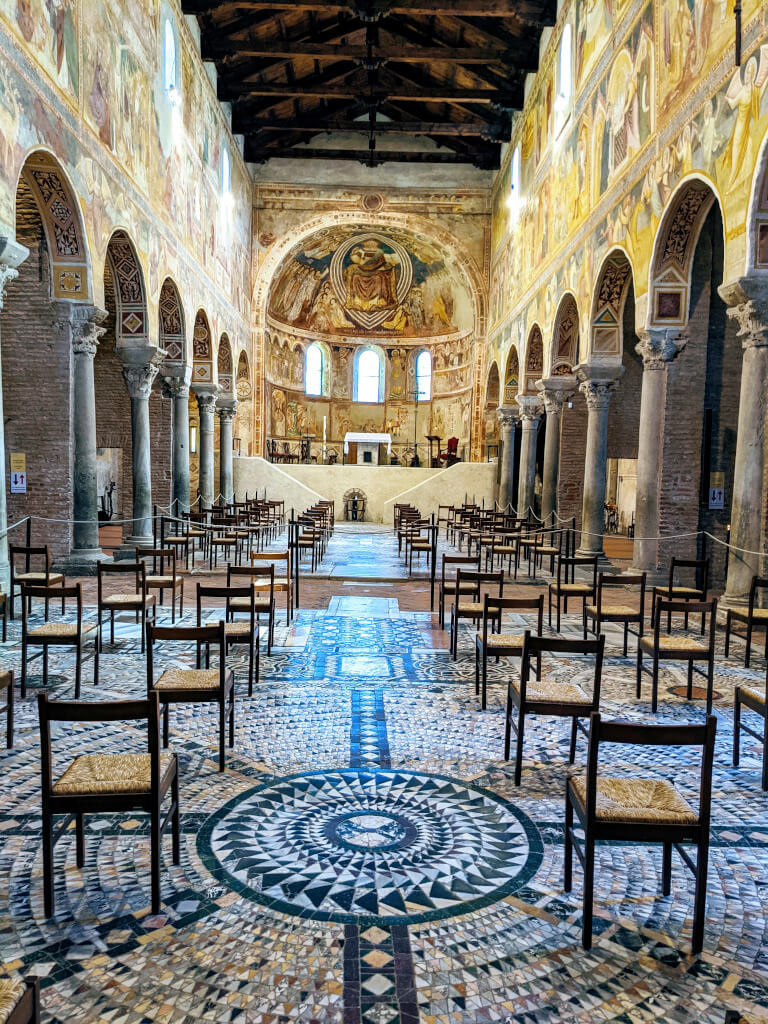 The serenity of the monastic setting and the beauty of the artwork is charmingly juxtaposed by the lurid frescoed scenes of the Inferno reminding the viewers of their fate should they not walk the path of righteousness.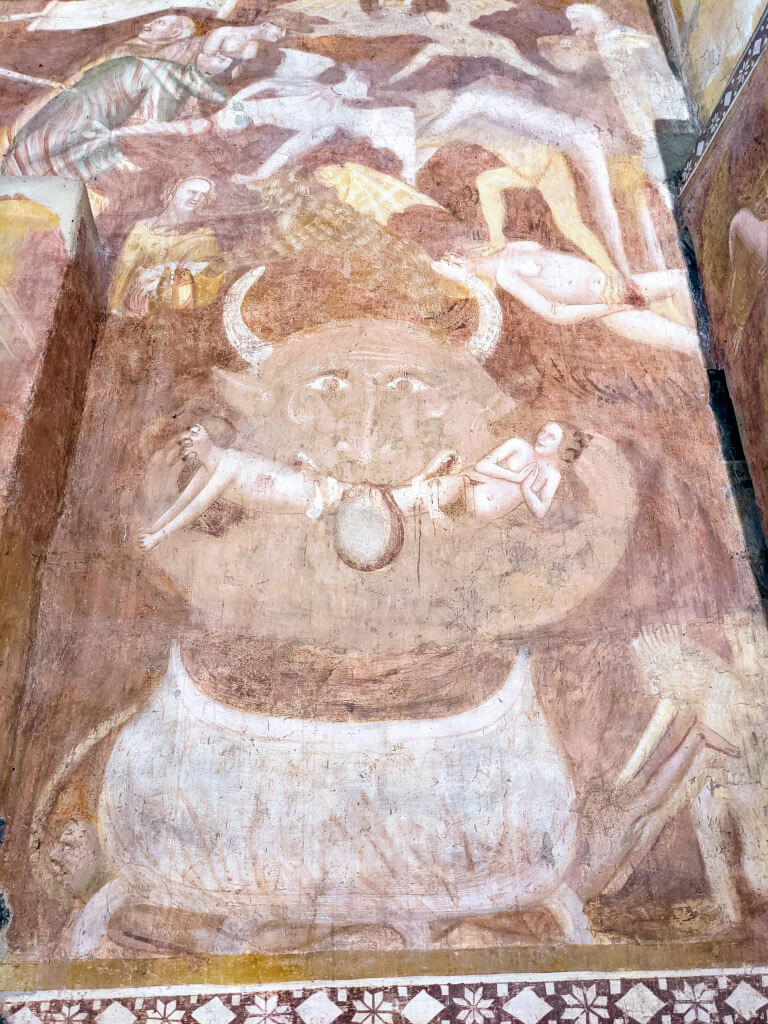 You can tell that the artists who created the frescoes were probably having some fun with their artistic assignment.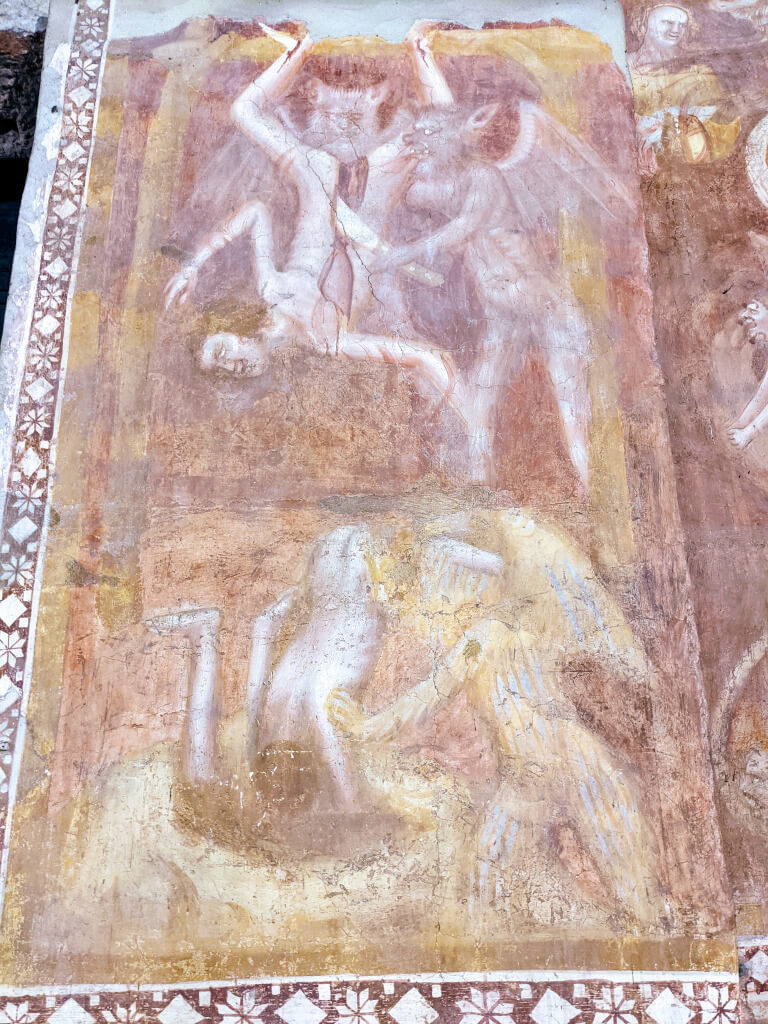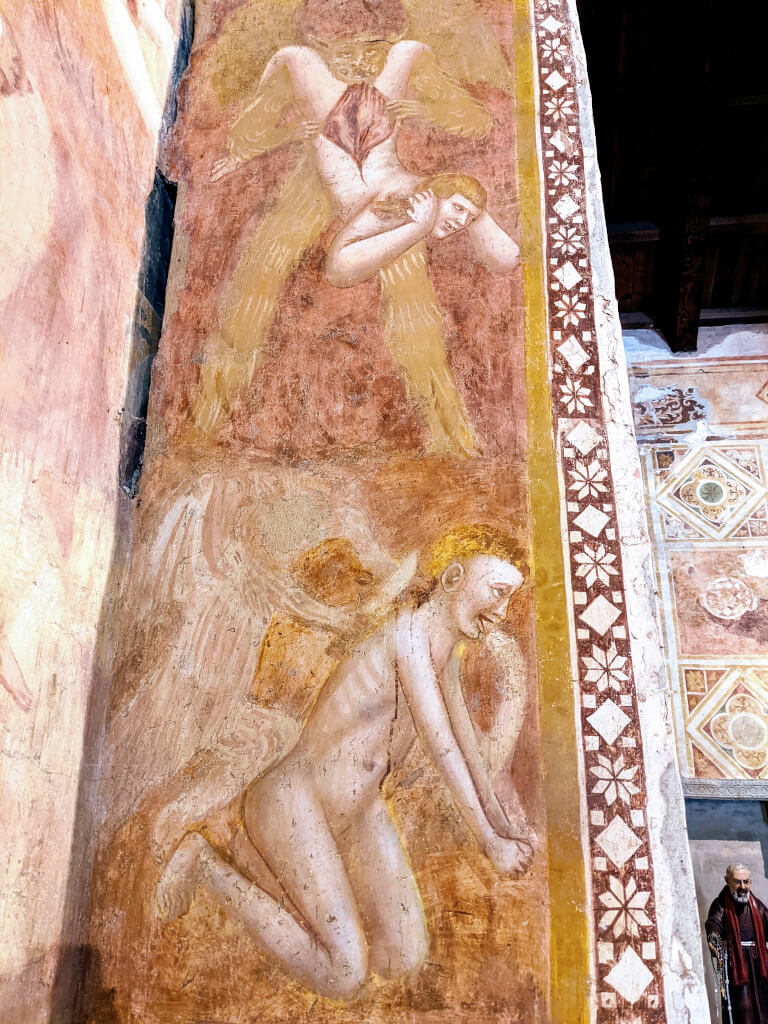 Of course, what ancient church would be complete without a reliquary containing the bone of a saint.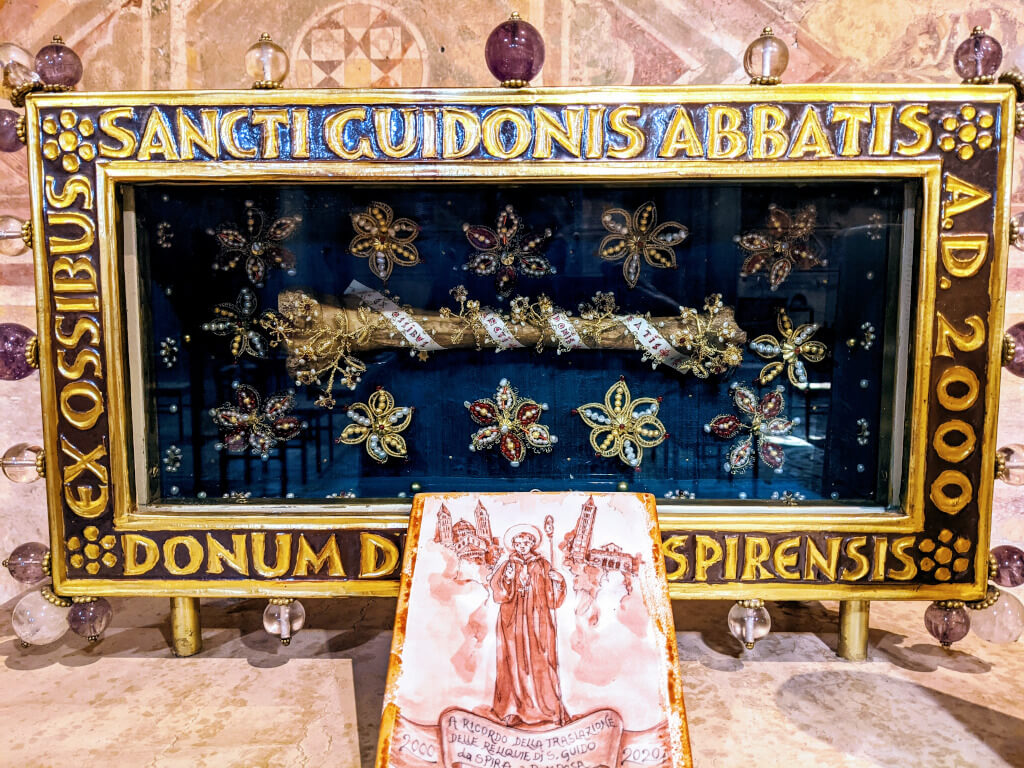 There are many curious and interesting corners to investigate and explore.