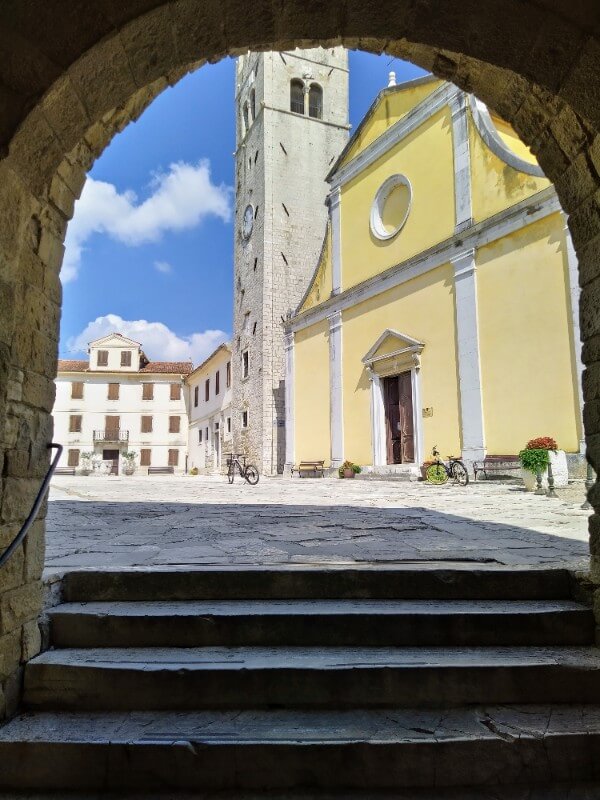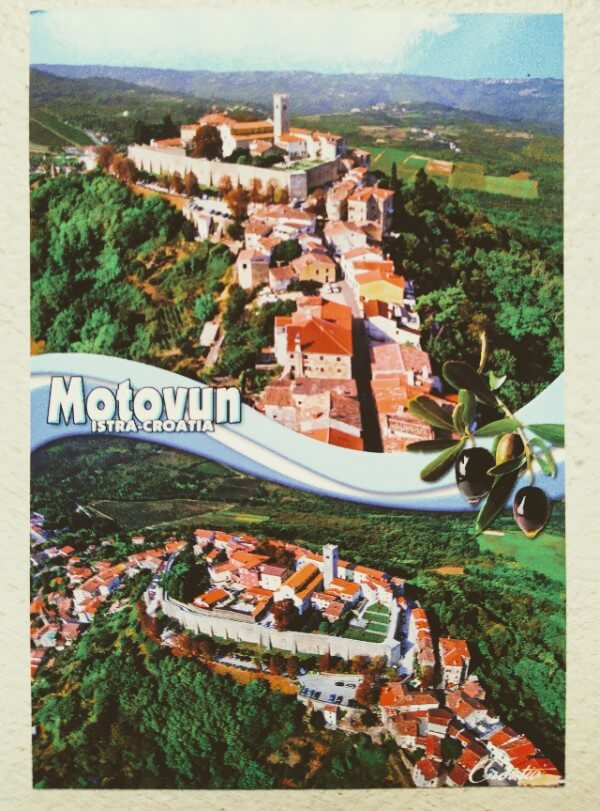 We recently made a short Summer trip to the lovely Croatian peninsula of Istria. We enjoyed a relaxing time soaking up the sunshine, local food and drink, and taking short day trips to visit nearby sites. One of our trips was to the ancient hill-town known as Motovun in Croatian and Montona in Istrian Italian (most towns and villages in Istria are in both languages due to Istria's complex history).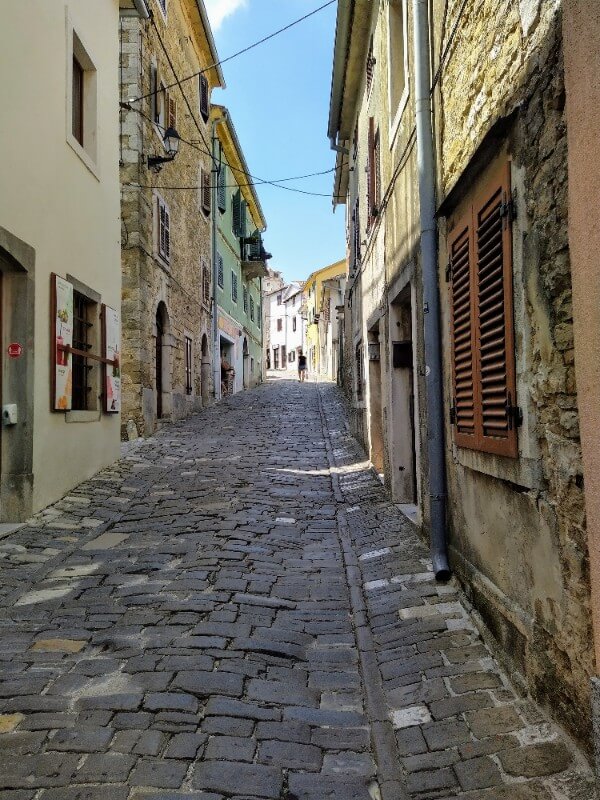 After driving up the steep and narrow road to the public parking, we started to explore the town by foot and it instantly reminded me of certain hill-towns in Tuscany and Umbria.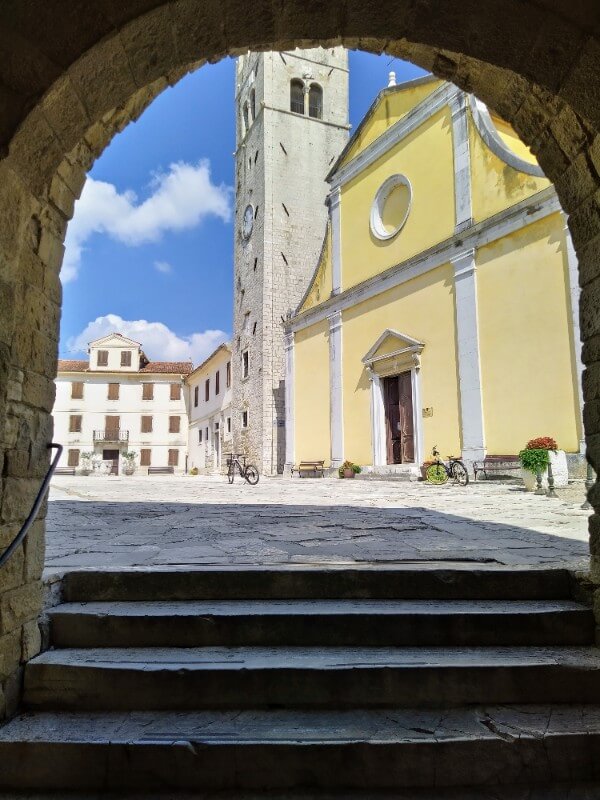 The town of Motovun dates back to the ancient Celts and Illyrians and there are inscriptions and engravings in the town dating back to the 1st Century Roman period.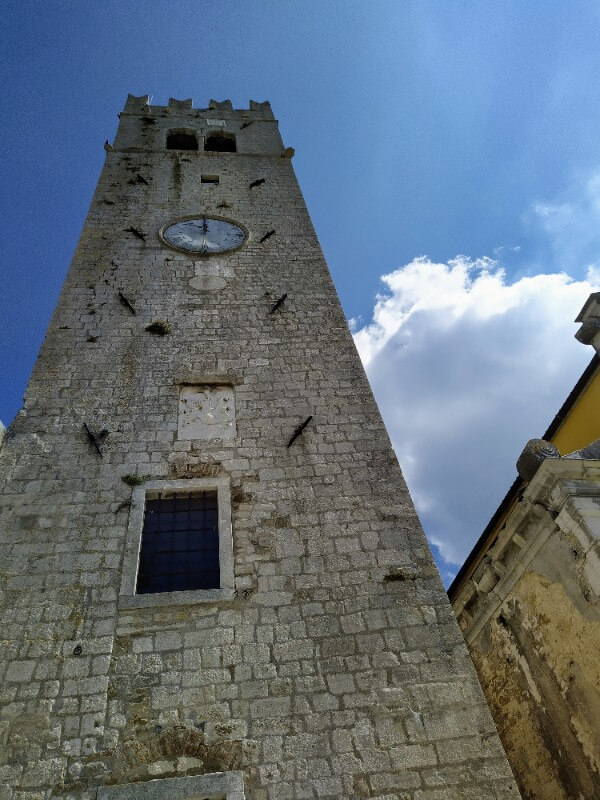 The medieval town that you can walk around in today is fairly well preserved and not overly "touristy". The ticket to walk along the outer walls and fortifications is worth it if only for the views.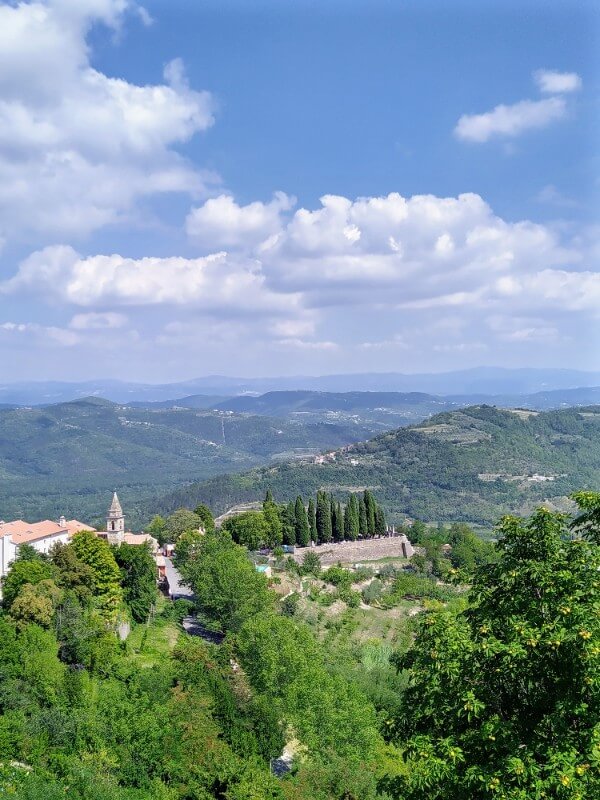 Motovun/Montona is a lovely gem set in the crown of Istrian heritage and is certainly worth the time for a visit.